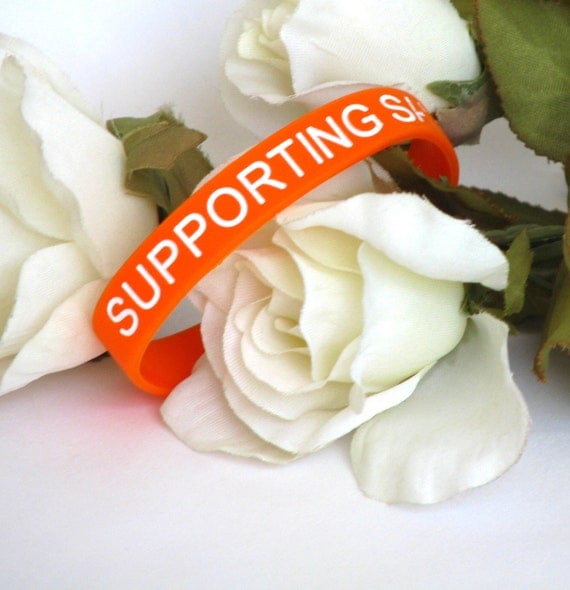 So many people are getting behind my mission: to raise awareness and fight cancer. When
Team Superman Sammy
walks at the
Light The Nigh
t event each November, we have a sea of orange shirts in support of my little hero. We raise thousands of dollars. We remind people how important it is to be cancer aware and to help find a CURE. That is why I continue to create handmade jewelry...it is a therapeutic, creative and soul satisfying venture that happens to be another avenue to fundraise.
Imagine my sheer joy when a fellow blogger and fantastic crafter asked me if she could feature
Butterfly Warriors
on her blog. I am honored and grateful that she wanted to promote my cause and, most importantly, raise cancer awareness.
Please hop on over to
Gypsies Crafts and Treats
to read more. Don't forget to check out some of the amazing crafts and treats on the blog too....I got a little giddy of the St. Patrick's day cupcakes :) Just click on the picture below and happy reading!